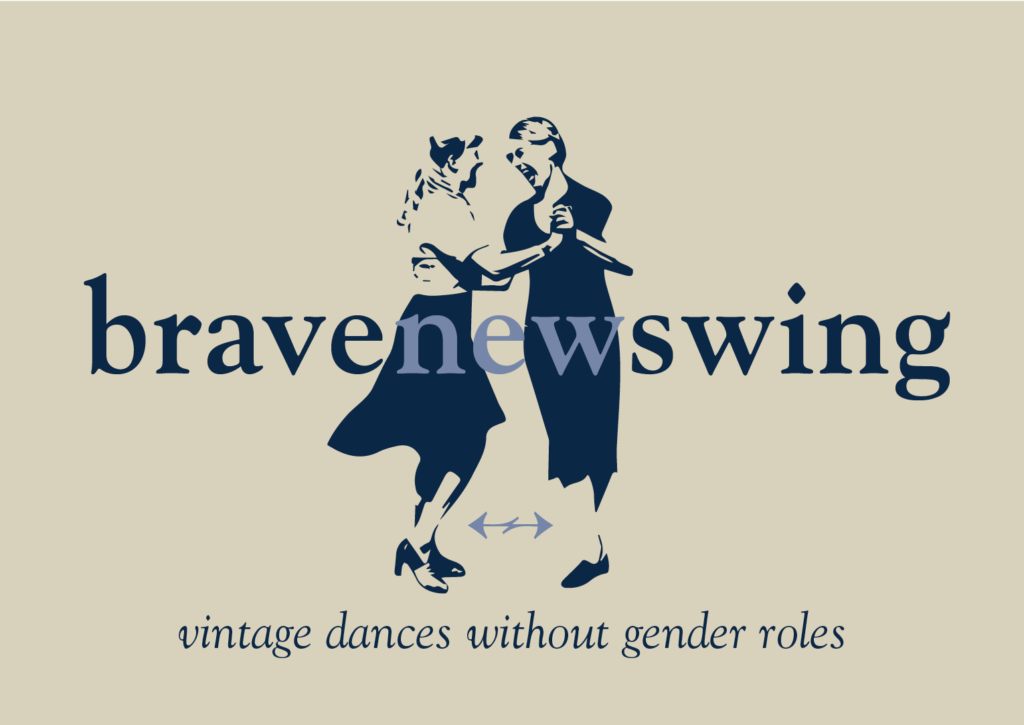 At Brave new Swing everybody – no matter the gender – learns to lead and follow. That way everyone can join the fun: Alone, with a partner or with a whole group of friends. And that pays off at the parties: you will be able to dance with everybody – and whenever you feel like it!
You can learn all kinds of swing dances such as Balboa & Lindy (see the difference here), but with whatever you might want to start with: the best thing is that you can join all of Berlins many many dance parties – for example the one right after class. 'Cause you don't learn to dance for being in class. You learn it to party, meet new friends, drink, laugh and listen to hot and happy live music – and of course: to dance!
But be aware: Your new hobby will eat up your nights!
Anna and her teaching partners speak proper german. And english. And so are their classes. This website is in english to make sure everybody understands…